The Indonesian government awarded us the only tax-free license on the import of fabrics in Bali due to our ethical treatment of employees, with all water purified before discharge, and all waste products disposed of in an environmentally friendly manner.
This facility lets us import recycled fabrics made from reclaimed fishing nets & ocean waste, like discarded plastic bottles, helping clean up the oceans.
With this license, we save 35% on fabric import tax, which allows us to price your designs much lower than any other Bali Swim manufacturer.
95% of the fabrics we use in our production chain are imported via weekly flights from ECONYL®, Carvico® in Italy, and REPREVE® in the US.
We rarely use low-quality Bali Swim fabrics.
We support Bali Streets Mums, a local charity that aims to rehabilitate street children and mothers who would otherwise survive by scavenging garbage dumps. As part of their program, they provide children with clothes, toiletries, and a halfway home where basic health, reading, and writing skills are taught to facilitate their enrolment in a local school and integration into society.
The children are prone to predators & a life of misery, often living in shacks with no running water, electricity or toilets. 
For more information or to donate directly, please get in touch with Kim from NZ via her website or WhatsApp.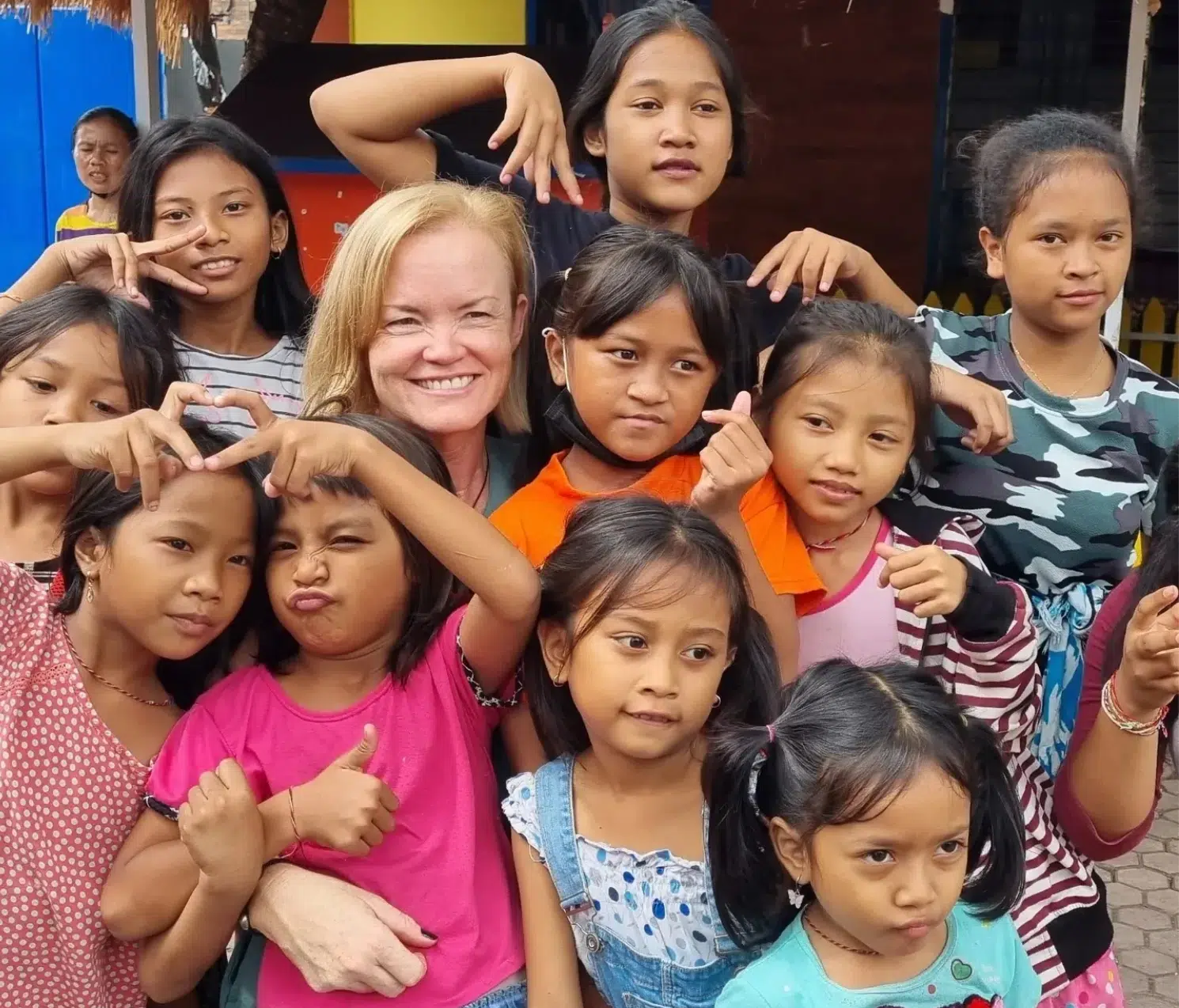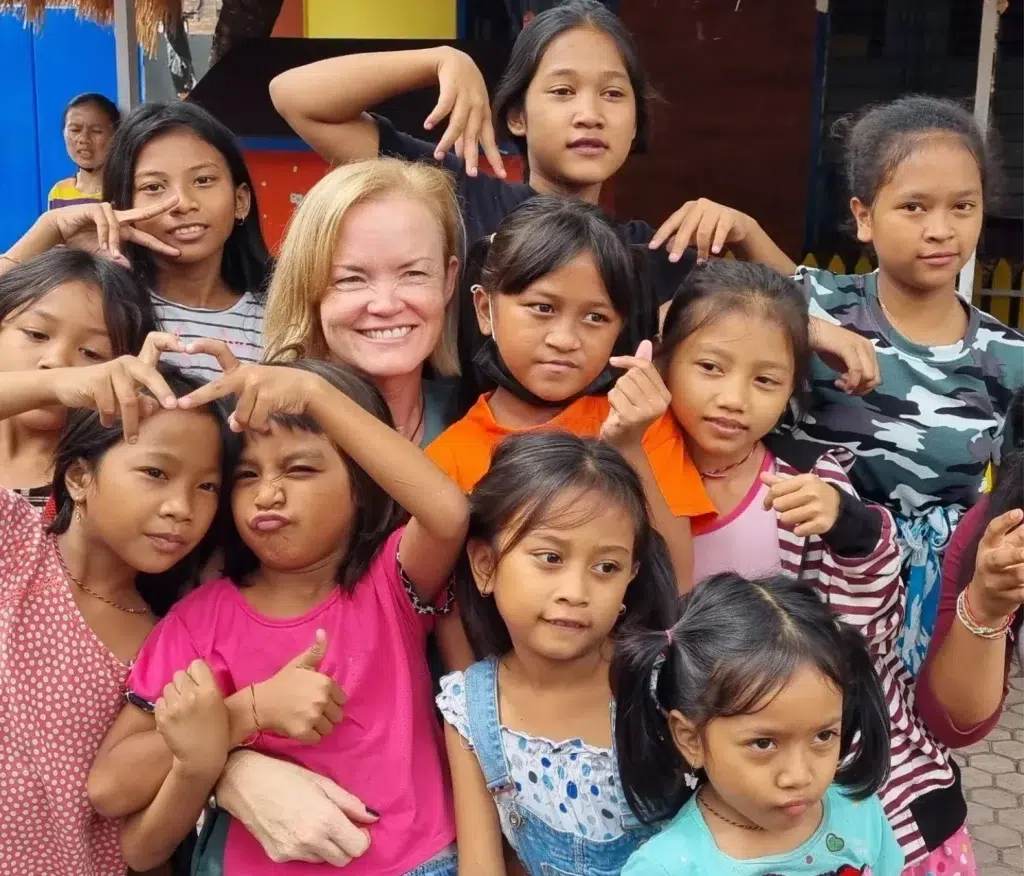 All employees received well above the min wage with 13 months salary a year. They receive two months' wages for a vacation of up to 25 days.
We provide free medical insurance to all our employees, including their spouses and children, covering doctor's fees, prescription medications, & hospitalization.
Every lunch break, we provide a glass of fresh juice, a hot cooked meal and vitamin supplements.
Depending on the hours and days worked, overtime is paid at a rate of 1.5 and 3 times the hourly rate & is always optional.
The work areas are all air-conditioned and offer working facilities comparable to those of any western establishment.