Samples, as well as production orders, are sent via our company's DHL or FedEx account. Should you wish to use your own courier, please inform prior to dispatch.
Allow 3-7 working days from uplift to your door.
Both couriers deliver and pick up packages daily at our office.
Once the goods have been picked up, we will provide you with a tracking number.
Track your packages here FEDEX – DHL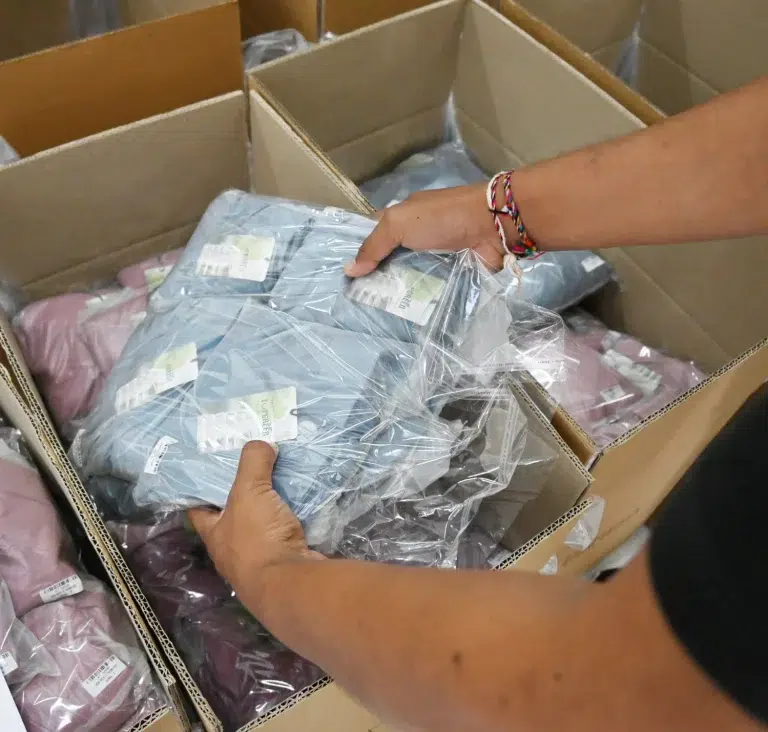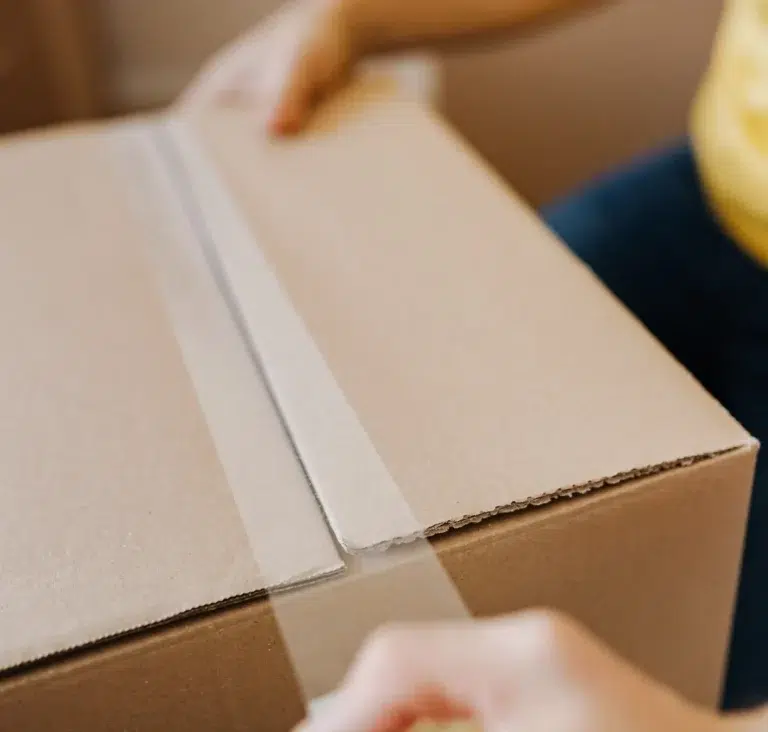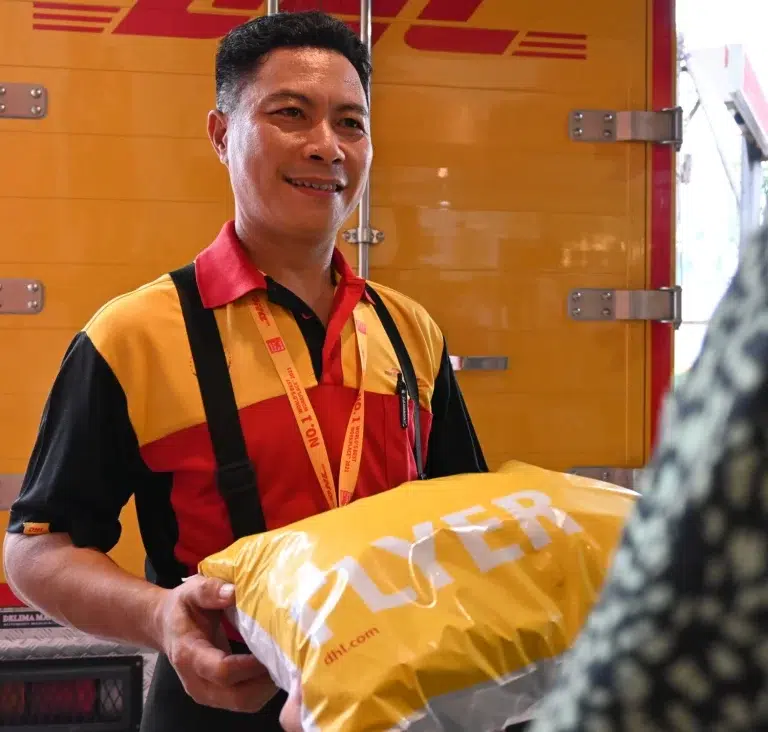 Average costs to send to USA EU & Australia in USD
Up to 10 samples – $150
300 pieces – $400
500 pieces – $500
1,000 pieces – $900
The prices we offer are non-negotiable and payable prior to delivery. Should you select to use your own courier account, then all we require is your account number & courier name.
Info
Production is dispatched in 36 x 58 x 46cm boxes. (15 x 23 x 18 inches)
We aim to dispatch bulk orders in 20-25 Kilo boxes.
Check!!
Your address, postcode, and daytime mobile number are active.
Once the package arrives at the designated address you provided, then the courier will attempt delivery.
Should the courier attempt delivery more than once & find nobody at home, then the package/s will be returned to Bali. This cannot be reversed.
The majority of countries charge10% duty and import tax (VAT or GST).
We are only tax-free for imports of fabrics into Indonesia & can not assist with your country's import costs such as tax & duty. It's vitally important you apply due diligence by checking your local FedEx or DHL office to request the tax import rates for ladies' synthetic or natural clothing.
Importing anything into Bali can be a little tricky. Therefore we suggest that you contact us prior to dispatch with your packing list. 
Only send packages to us using a courier with a tracking number & a sign on delivery
Do not use EMS or postal services as they can take up to a month to arrive.
Keep each polybag max ten articles. Over this & you'll need to send additional packages. For example, five bikini or sports sets (10 pieces).
See an example packing list. Email your packing list here.
Notes
Mark as SAMPLES ONLY – NO COMMERCIAL VALUE – NOT FOR RESALE.
Add the total number of units with a description of goods & their values.
Keep the value per piece between $8 and $10 per & under 100 USD in total.
Remove any price labels and tags.
Should you mark your values too low, Indonesian customs, you may be fined.

 
There may still be some charges when your package arrives. It's impossible to know what customs here will charge. We only offer advice & are not responsible for any fees on import.
Have any questions regarding dispatch & delivery, contact us before sending.
King Trading
Jl. Raya Kerobokan No 1X, Br. Semer, Kerobokan, Kuta Utara
Kabupaten Badung, Bali 80361, Indonesia. Tel : +62 811-3999-176