Preserving Our Oceans And Biodiversity
If you've ever dream of owning your own Eco-friendly, sustainable swimwear brand, then you're in the right place! Founded in 2003, Swimwear Bali, a division of King Trading, manufactures & exports lux quality swimwear made using recycled fabrics derived from salvaged fishing nets and discarded plastic bottles. 
We pack each article individually into 100% biodegradable cassava bags produced by Avani that decompose 24 hours in any landfill.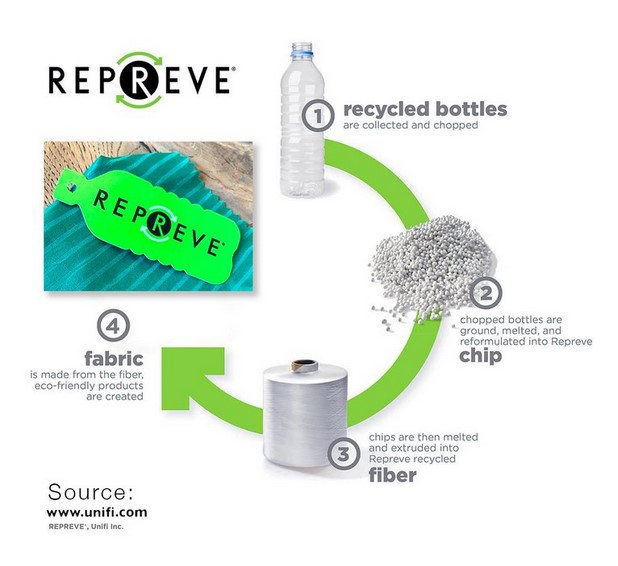 REPREVE®, is a global leading, branded performance fibre made from recycled materials such as post-consumer waste and discarded plastic bottles.
REPREVE® is one of the world's most loved softest fabrics.
We work primarily with REPREVE® for plain dyed colours as well as prints in both Poly & Nylon. The results are stunning deep organic & ultra bright tones. REPREVE® Hawaii is our most popular fabric for print requests.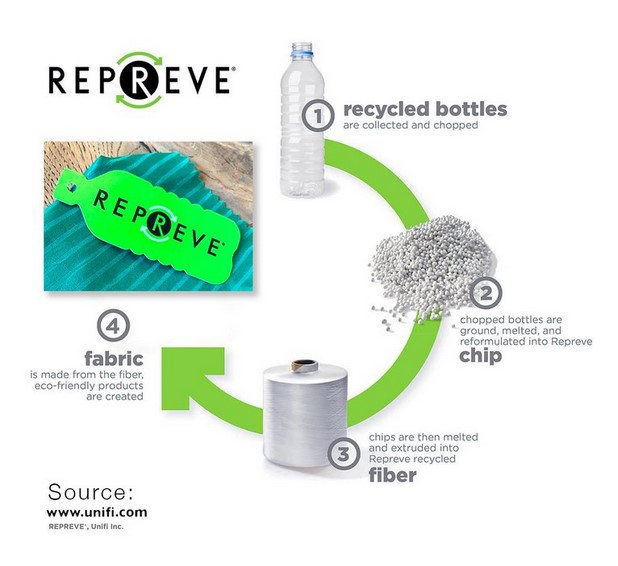 Carvico, is the world's largest manufacturer of plain-dyed swimwear fabrics. We work with their Vita & Renew ranges using both Polyester & Nylon yarns obtained from ECONYL® in Italy. Xtra Life Lycra is added to give stretch and flexibility, offering a soft hand feel with great body-enhancing properties.
Since 2016, Carvico and Jersey Lomellina has been producing Eco-friendly fabrics made from salvaged fishing nets & post-consumer waste.
Together with fishing communities, they work towards reducing pollution caused by plastic bottles & fishing nets, finding environmentally sustainable and financially feasible ways of disposal.
ECONYL® – regenerated nylon & Polyester was introduced in 2011 by Aquafil, made entirely from ocean plastic & Ghost nets.
Every year, eight million tons of waste and 640 thousand tons of fishing nets end up in our oceans. (data sourced from UNEP & FAO). If the current level of dumping is not addressed, by 2050, our oceans could contain more garbage than fish.
ECONYL is added to Vita & RENEW  plain-dyed fabrics
A ghost net is an abandoned, lost, or discarded fishing net.
Once discarded, they catch, entangle, and kill marine life, creating a vicious cycle that could last up to 5,000 years before breaking down. 
Approximately 10% of ocean waste is made up of fishing nets.
For every 10 tons of Recycled fabrics we use
Certified Chinese Fabrics
China is now a leading manufacturer of recycled yarns, producing amazing results in both fabric hand feel & colour saturation. We blend their yarns to produce Reclaim Prime, Eco Rib & Generic Eco-Lurex.
The yarn structure is almost identical to what is used to produce Vita by Carvico in Italy.
Reclaim Prime is now our most requested fabric for plain dyed colours.
Fabrics are GRS &  OEKO-TEX® STANDARD 100 certified.