Selecting a Swimwear Manufacturer
Whether you're starting up a premium swimwear brand or looking for a more sustainable swimwear manufacturer, several factors need your consideration.
Does the manufacturer offer:
Custom-made Swimwear

An assortment of ready-to-order items

Reasonable prices

An established reputation for working with high-end brands

Able to provide sustainable, Eco-friendly solutions?

Keep a selection of recycled fabrics and colours in stock allowing bulk orders to be produced quickly without having to wait weeks for fabrics to be imported

A digital print service on imported recycled fabrics

A fast turnaround time for production

Customer service that is efficient and effective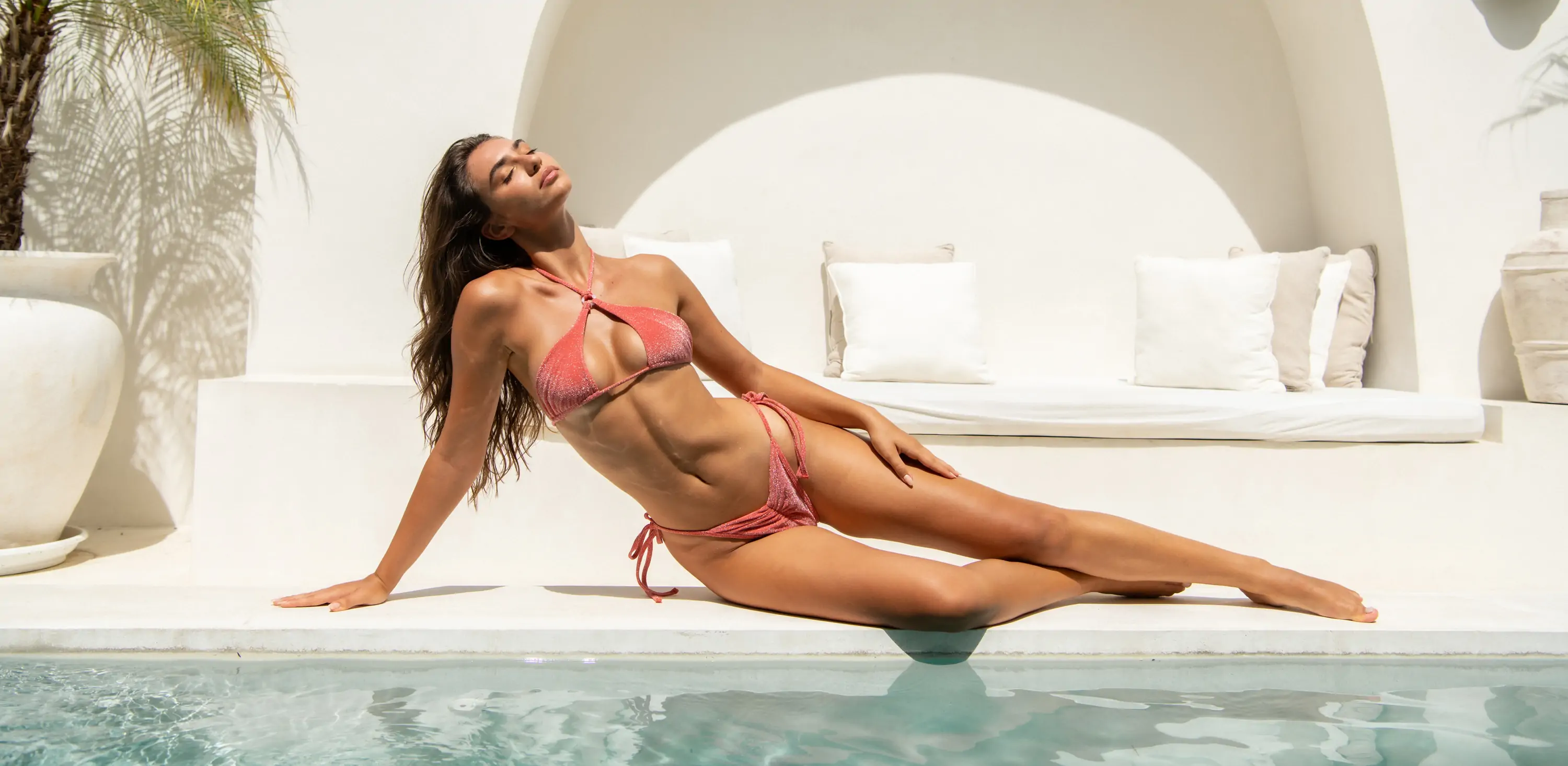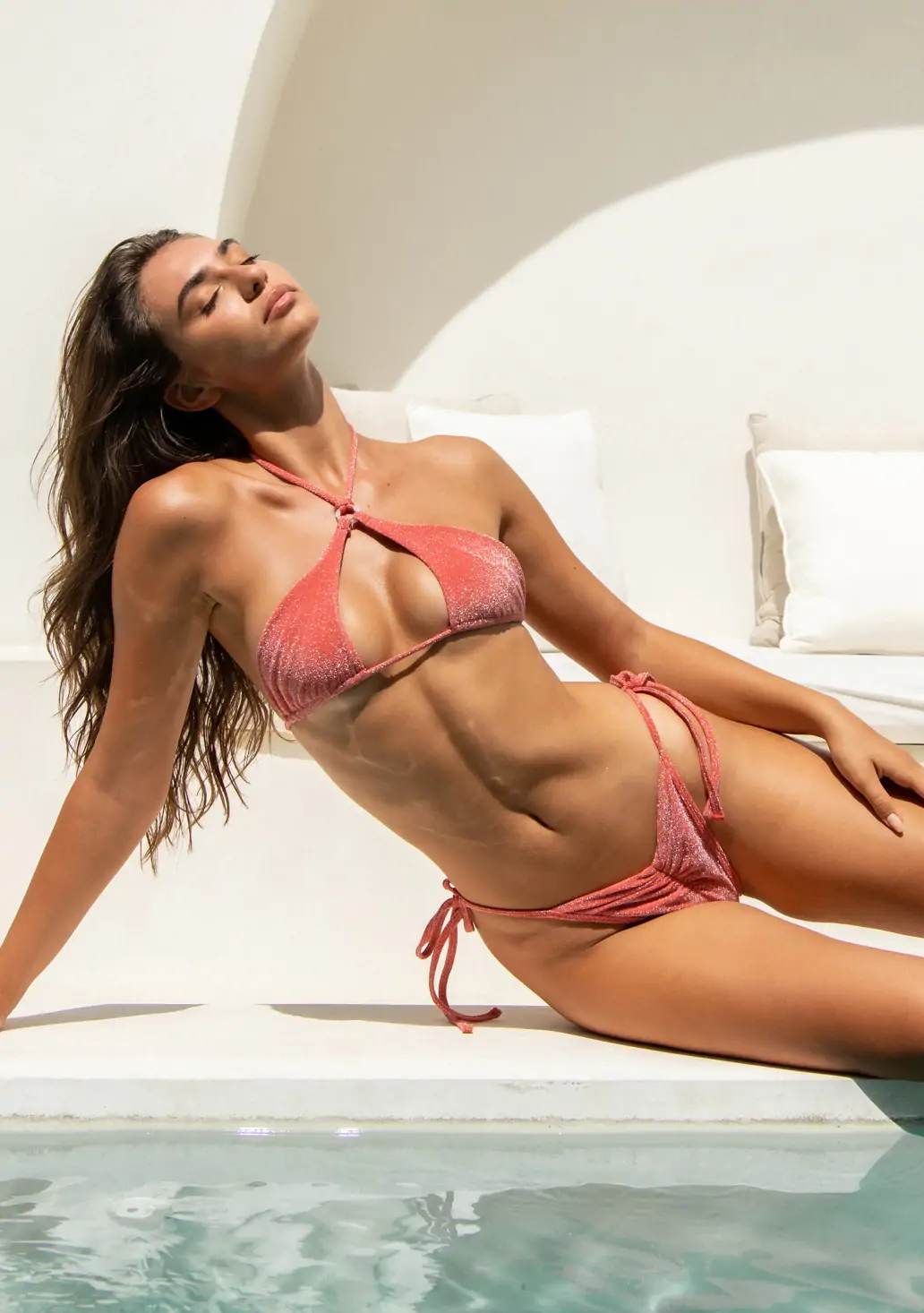 How we produce our Swimwear
Swimwear Bali creates patterns digitally using 2D Auto Cad software as they are far more accurate than paper patterns. 
Working digitally using international body sizes and grades plotted into a computer can create patterns in an hour. Working this way will see the finished products fitting the body perfectly. For example, Swimwear must provide support with great body-enhancing properties to ensure customer satisfaction when their orders arrive.
To ensure consistency across every order, swimwear Bali assembles each design in teams. Each order is assembled on machines built to stitch just one section of each design. 
The swimsuits are run through the machines, pressed and steamed before being tagged and barcoded to be packaged into biodegradable bags.
Currently, Swimwear Bali operates over 300 machines for over 500 brands worldwide, exporting over 50,000 pieces a month.
Sustainably made Swimwear is already the norm
As Swimwear produced in a sustainable, ethical way is seeing a yearly sales increase of around 35%, predicted to continue well into the future, outpacing Swimwear made from new fabrics by a factor of two to one, it is no wonder brands are embracing this trend now.
Sustainable solutions that don't cost a fortune
Currently, the drive to make everything carbon-friendly and offer sustainable solutions in your production chain is becoming increasingly important to the success of brands. To build a quality swimwear brand, adding good quality recycled fabrics produced from salvaged fishing nets, plastic bottles, or other post-consumer waste, as your customer base will love such options. As well as offering a low carbon footprint and a soft hand feel, recycled fabrics have amazing body-enhancing properties as good as or even better than fabrics made from new yarn. Make sure the supplier you are using has the certification to prove that their Swimwear is made from recycled yarns and dyed using environmentally friendly dyes. 
You can check out UNIFI, OEKO-TEX 100 and GRS.
You should check the price of your selected styles carefully before you begin since recycled swimwear fabrics cost more than new fabrics. When selecting a swimwear supplier in Bali, only Swimwear Bali has a tax-free exemption on importing fabrics, enabling them to reduce their costs by 35% compared to other Bali Swimwear companies.
The need for fast reorders cannot be overstated
As your brand grows, certain designs, colours, or sizes will appear as SOLD OUT on your website. To void this, ensure that your orders are planned well in advance with your swimwear manufacturer to keep sales pumping. Your customer base may turn to other brands if your swimwear manufacturers cannot provide quick restocks within a month. If you wait too long to reorder, sales are sure to decrease, so when is the right time to place a new order? The rule of thumb is to place a new order once 30% of your stock has been sold.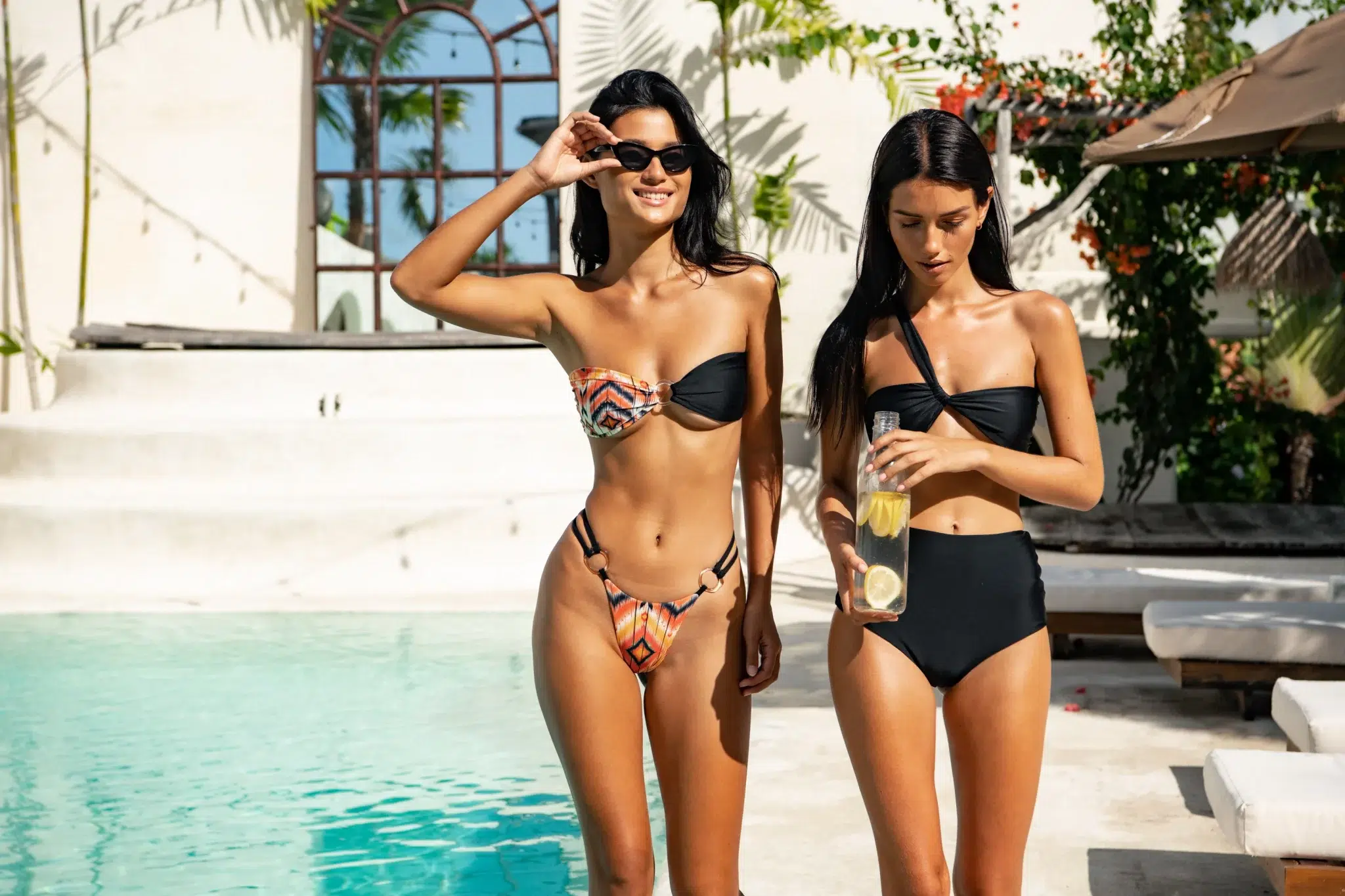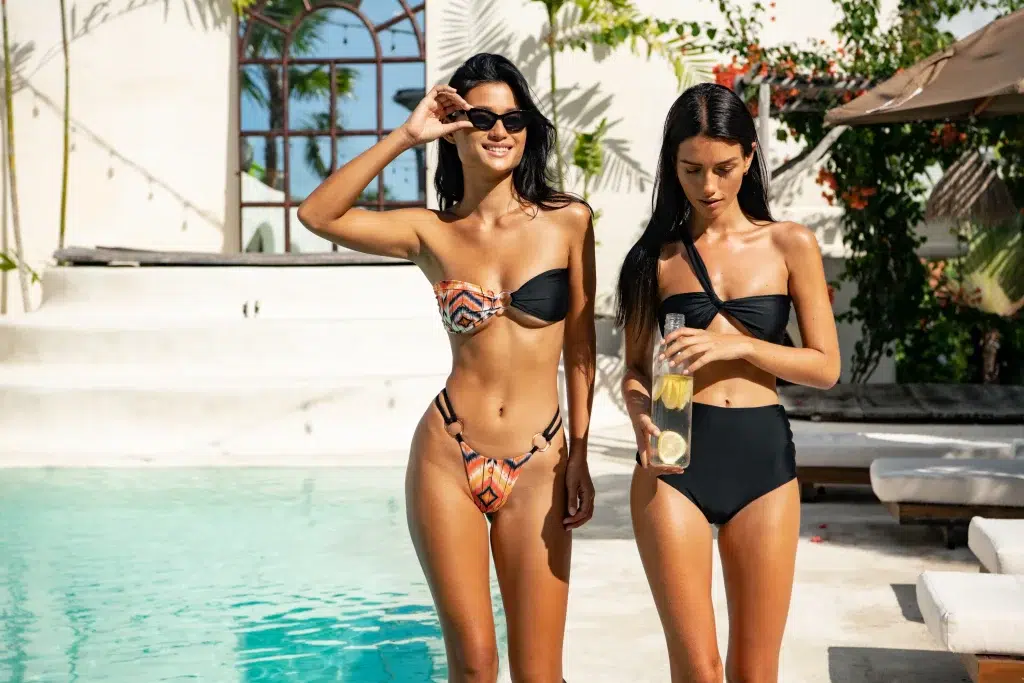 You should consider the fabrics that your Swimwear will be produced in carefully to achieve a high-quality finish.
Typically, swimwear fabrics manufactured in Italy and North America are of the highest quality. However, China is also producing some high-quality yarns that are gaining popularity. These yarns are certified recycled and on par with any Italian fabric dyed and printed in most cases using Eco-friendly American dyes.
Since swimwear fabrics are typically sold in 70-meter lots, you should locate a manufacturer who keeps stocks on hand, ready to cut as soon as you place your order.
If not, you may have to wait weeks or even months for the fabrics and colours you are looking for to arrive to start your production.

You'll also likely need some quick top-ups as you sell out. If your supplier has a good selection of fabrics and colours on hand could see your reorders being ready for dispatch four weeks from order.
Adding high-quality Accessories
While heat presses may seem insignificant, they are one of the most critical and complex tasks. Adding high-quality accessories to the final assembly is crucial, as low-quality accessories make your products appear cheap and tacky. If your manufacturer gets this wrong, you could easily see your heat presses flaking, cracking, or peeling and metal work, such as clips and adjusters, tarnishing, pitting, and rusting when exposed to salt water. To prevent this from happening, professional swimwear manufacturers utilize zinc alloy that has been electroplated to ensure that the metal always retains its colour, looking like new for years to come.
A common practice among high-quality swimwear manufacturers in Bali is to import their heat presses and metal accessories from overseas vendors who supply larger brands such as Frankies Swimwear and Victoria's Secret, as local Bali accessories are often of poor quality.
Adding Prints to your Swimwear Collection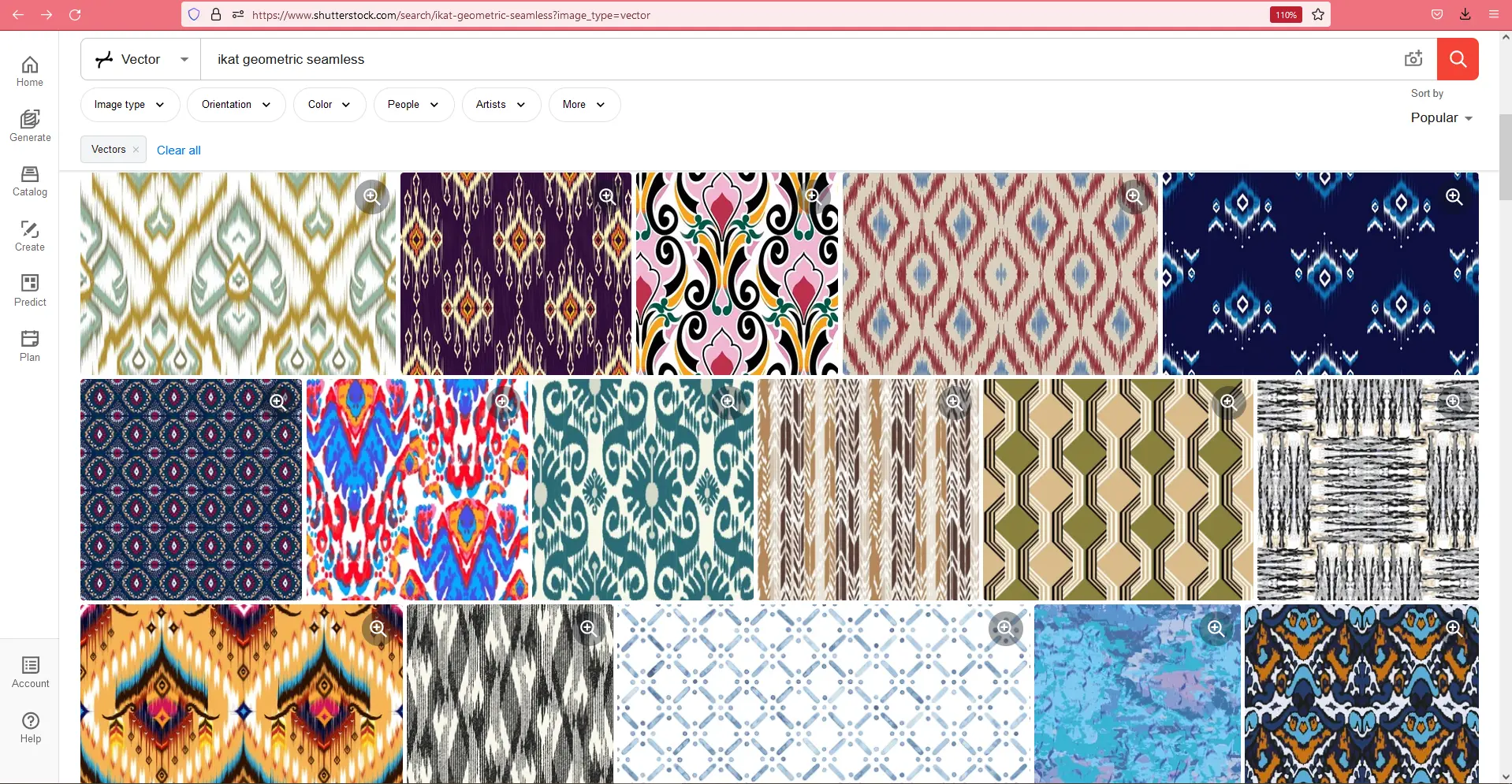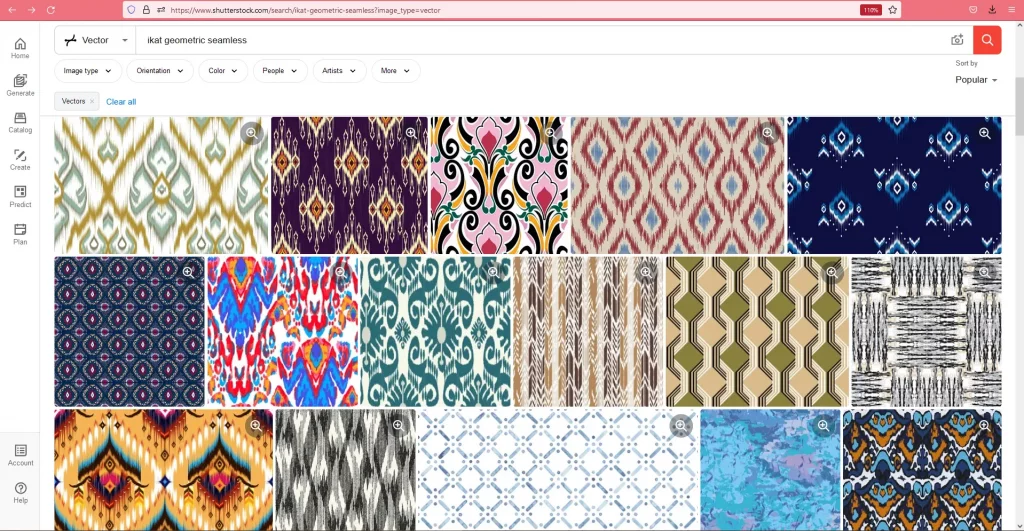 As printed Swimwear becomes increasingly popular, especially those printed on nylon using digital print technology, it is essential to locate a manufacturer that offers this service. In most cases, lower-grade swimwear suppliers only offer a sublimation service printed on polyester, often resulting in overtly bright colours and never as soft as nylon.
Compared to printing using a sublimation printer, digital printing offers much finer results but is more complex to achieve. Printing digitally may cost a little more, but the results are worth the extra cost and take a little longer to produce. However, when buyers compare the results in sublimation on polyester to digital on nylon, they almost always select to wait a few more weeks and pay a little more.
Please note that using a sublimation printer for a strike-off or sample meters may appear satisfactory when new; the colours will fade when they come into contact with salt water over time. Conversely, fabrics printed digitally maintain their colours for many years and countless uses. The only substance that can break down the colours is chlorine, so be sure to wash your suits after use in warm water.
As digital prints use a permanent printing process, they will not fade in salt water, resulting in greater sales and improving your company's reputation. In deciding how to print, remember that digital printing can only be applied to nylon, and sublimation can only be applied to polyester.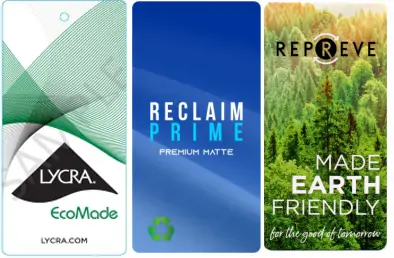 According to the fabric you selected to produce your Swimwear in, if made using REPREVE® or Reclaim Prime with added Lycra®, should result in your Swimwear having its branded fabric hang tags attached.
Reputable manufacturers, such as ECONYL, Lycra®, or REPREVE®, will supply enough tags for your selected swimwear manufacturer to add one to each article. 
These tags identify the fabric's characteristics & state what it is produced from, such as reclaimed fishing nets or plastic bottles. These tags add transparency to your manufacturing process and declare how Eco-friendly the materials are. This will certainly increase sales and ultimately make the difference between a sale or no sale.
Good packaging is key to customer satisfaction
Good packaging offers your buyers a more rewarding experience when the product lands on their doorstep. Choose a biodegradable bag that clearly identifies the material, or create your own custom bags, usually made of cotton and with a drawstring closure.
Photo Shoots & Social Media
Marketing campaigns on social media, such as Instagram & Facebook, have increasingly utilized short videos of photo shoots and behind-the-scenes shots.
Professionally produced images and videos will increase sales and play a significant role in the success of your brand. Try to budget for this at the beginning, as well-planned shoots can be costly unless you possess good photographic skills. Ultimately, your customers will be attracted to the images you add to your website or social media.