Bali's #1 Swimwear Manufacturer.
35 years of client satisfaction.
From concept to delivery, we cover it all.
For the entrepreneur who's ready to kick it all off ASAP.
Our Ready to Sell collections come with predetermined fabric and designs. Order on the spot, add your brand logo and start selling.
Easy.
For the entrepreneur who wants flexibility and speed.
Our wide fabric ranges are in Stock, but the designs are fully custom. Bring your unique vision to life with the best of both worlds.
Simple.
For the entrepreneur with a bespoke vision.
We'll turn your daydreamy designs into reality in a matter of weeks. With custom fabrics, design and hardware, let's make magic happen.
Send your designs, we do the rest.
Samples delivered in 21 days.
Samples or bulk?
Our four step process is a breeze, yielding samples at your doorstep in 21 days.
Efficient might as well be our middle name.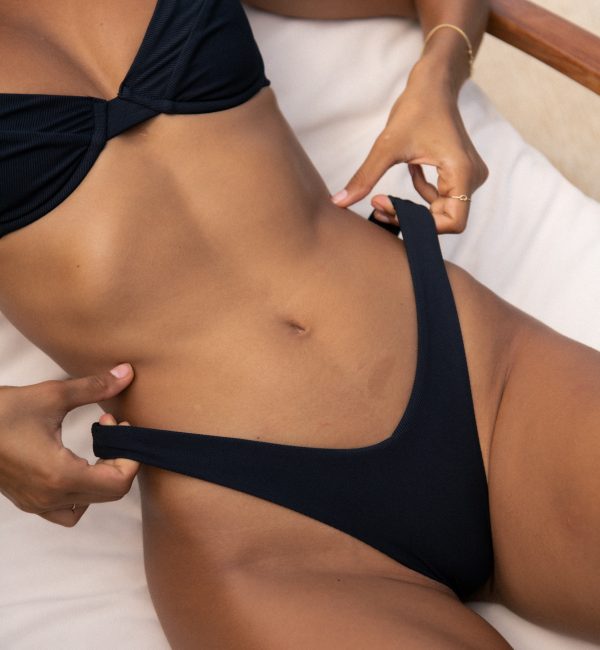 The only Tax Free importer in Bali.
Savings without quality compromise. We're the only swimwear manufacturer in Bali with a unique tax-free status, saving you over 40% vs the competition. Get a quote in minutes to see how much you'll save.
In stock, around the clock.
Fabrics? Say no more.
Our premium supply has over 750 different colors and prints, the only hard part is picking out which ones are your favourites.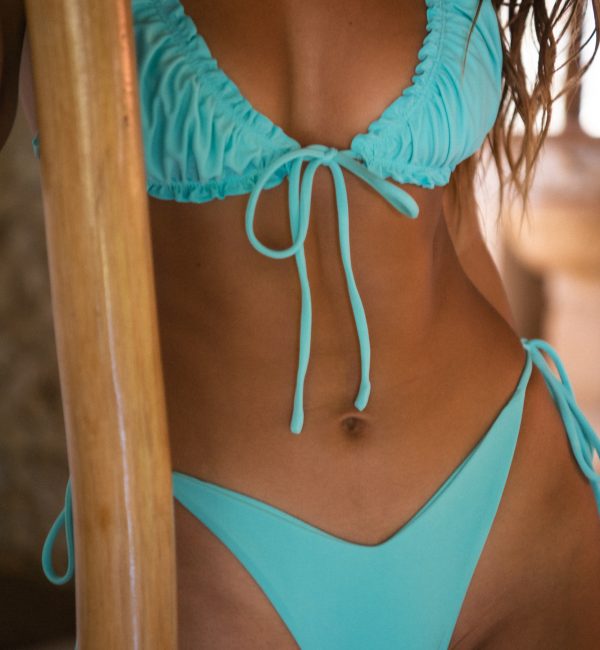 Committed to sustainability.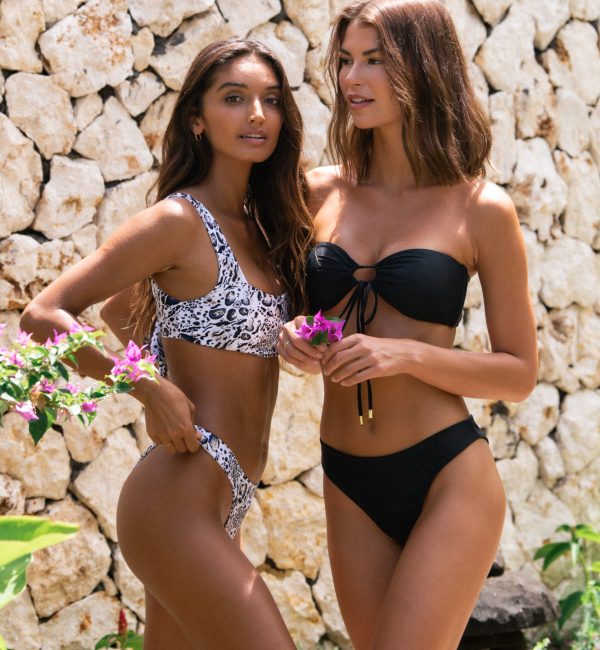 More tan lines, less waste.
Proud partners of REPREVE.
Our materials are certifiably sustainable, making you confident that your brand is eco-friendly. That means less plastic waste, and more tan lines from sustainable swimwear.
Bali, Australia and beyond, we've launched over 500 brands.
I found Swimwear Bali so easy to work with compared to other Bali swim manufacturers. I'm over the moon how they made it all seem so easy with on-time replies, samples, and production. GREAT TEAMWORK!
Swimwear Bali helped us to translate our ideas into one cool sustainable swimwear collection. This is my third order in 14 months. I'm over the moon with the whole experience.
From concept to costing to pattern cutting, sampling & production, Swimwear Bali helped me from scratch to finish. I now have a steady income stream & I'm feeling on top of the world. I can't thank Swimwear Bali enough for putting a smile back on my face.
Bali Swimwear came through time and time again in understanding my custom designs in a way that no one else could. Only they went the extra mile, and for that, I will always be grateful.
Working online without being able to see the Bali swimwear team was a long shot, but in the end, all my concerns simply evaporated. You'll find all the tender loving care needed at swimwear Bali. My thanks a thousand times over.
Ready to start your swimwear brand with us?