Our Latest Ready to go Designs
Your Own Brand in 4 Weeks
This collection was assembled from known, best-selling shapes trending into Summer 2022. All have been pre-patterned & fitted to international body sizes using state-of-the-art 2D auto CAD software, far more accurate than paper patterns & can be produced in any fabric, colour, or print.
Most of the designs can be altered, for example, making the bum coverage more moderate or cheeky, adding cups, etc.
You can order them in sets as seen or as a mix & match of any tops & bottoms.
See our 2023 Ready to Go Collection video here. Note that what you see in the video will be what you will receive produced in your selected fabrics, colours &/or prints.
Note
Most brands mark up 400% our sell price to retail. For example, a Bikini top we sell for 13 USD retails for approx. USD 59.


You'll only ever be charged the prices shown; no additional costs or surcharges will be added. Custom branding & deliveries are chargeable.
Producing Samples or Direct to Bulk PO
Working directly to bulk has become more & more popular due to the speed that orders are produced, saving time in sampling & a more cost-effective way to start your own sustainable swimwear business. If you decide to select your colours from our stock fabrics, orders are readied for uplift 4 weeks from PO.
When ordering directly to bulk, it's most important to check our Body Size Guide before placing your order to ensure our sizes fit your target audience.
Whether you decide to produce samples or not, we brand your designs with your logo via a heat-press into the back of each item.
The same logo can also be used to brand other accessories such as metal clips, hygienic liners, packaging & so on.
Read more in sampling here
Read more about accessories on our Accessories & Branding page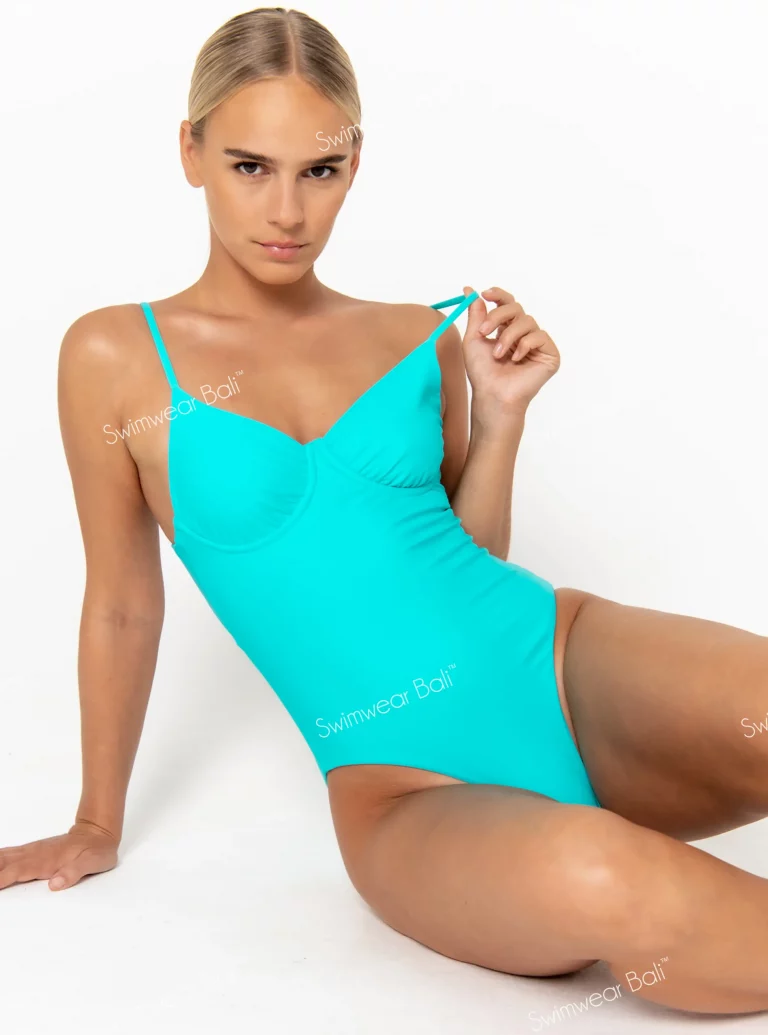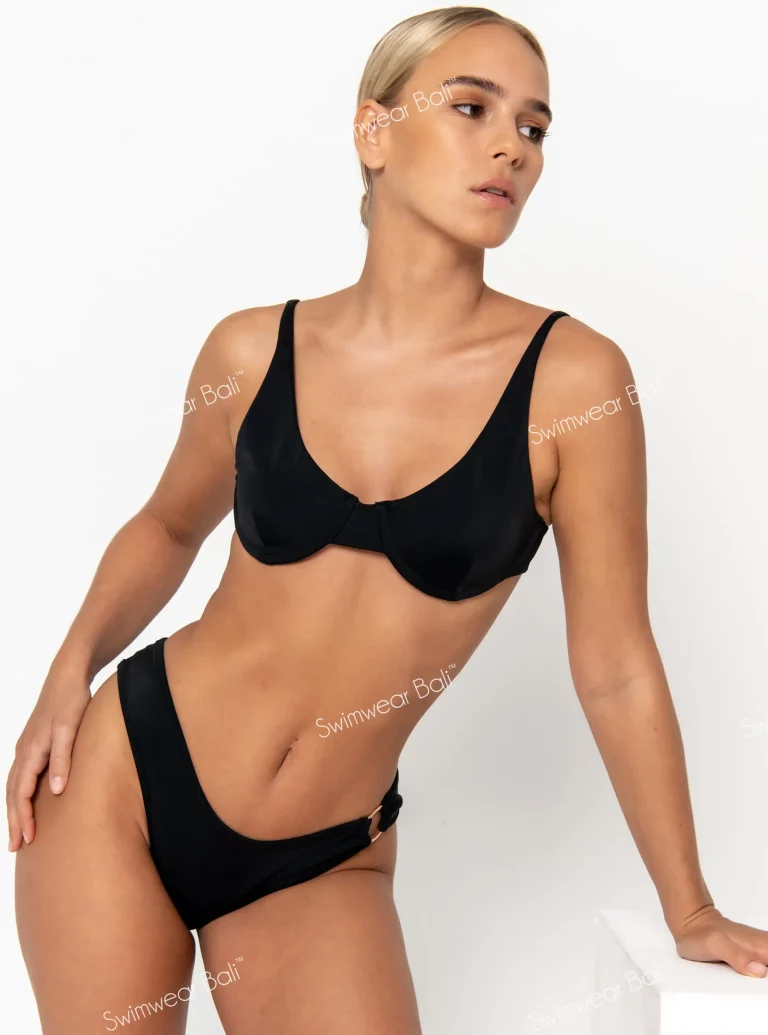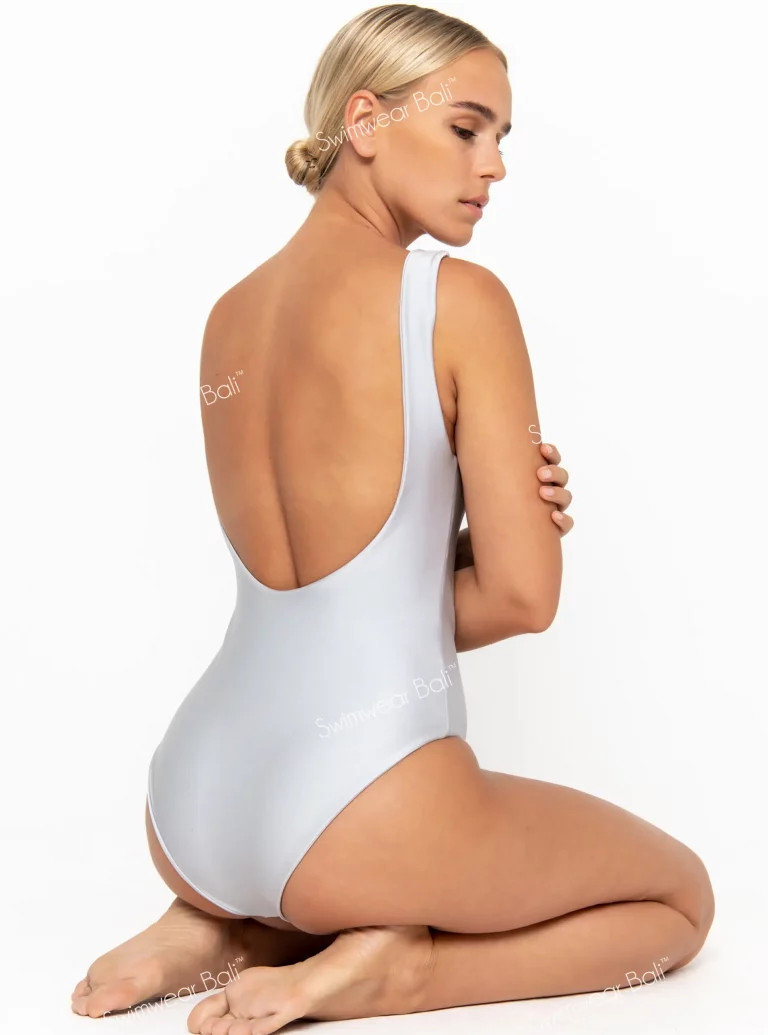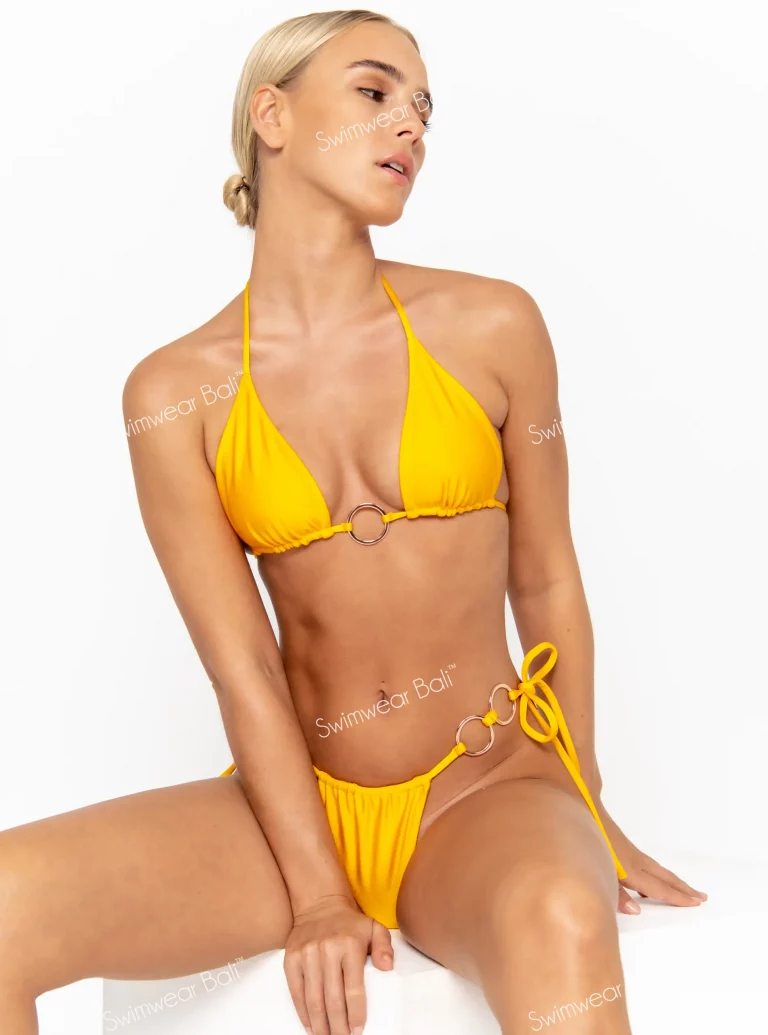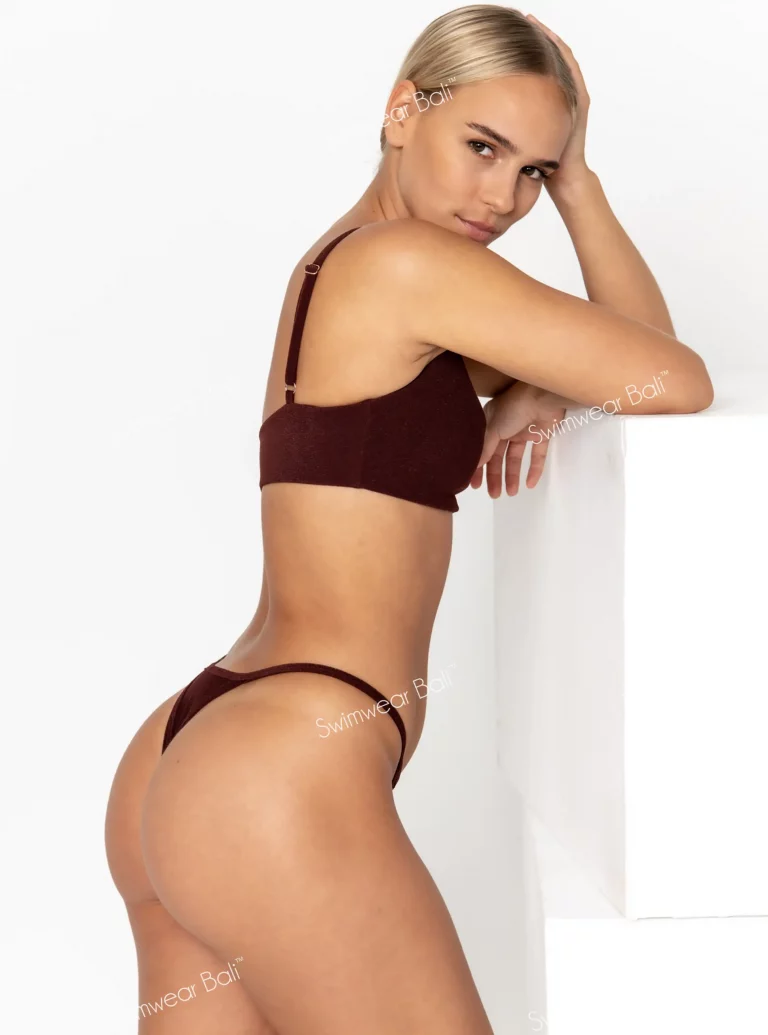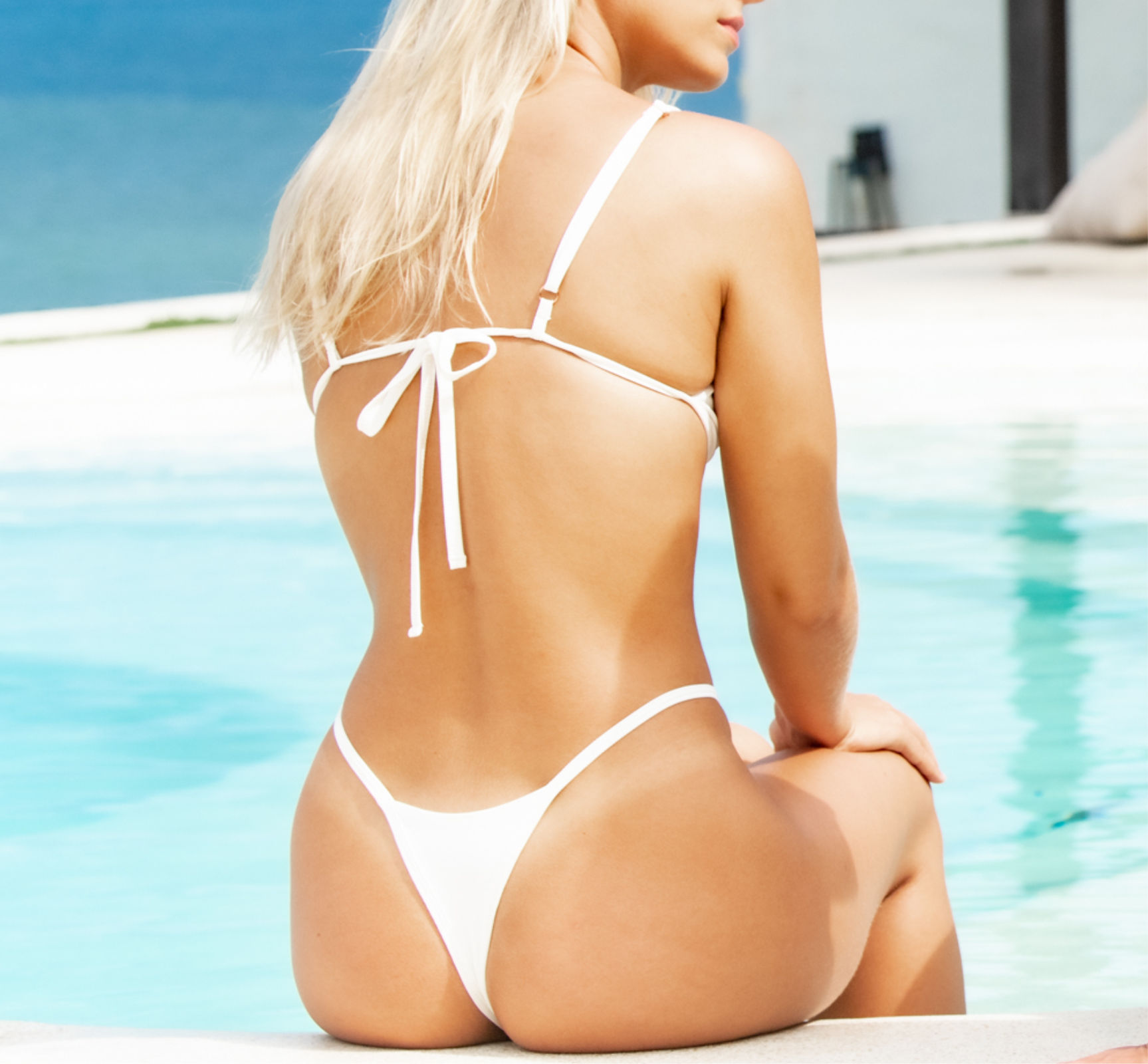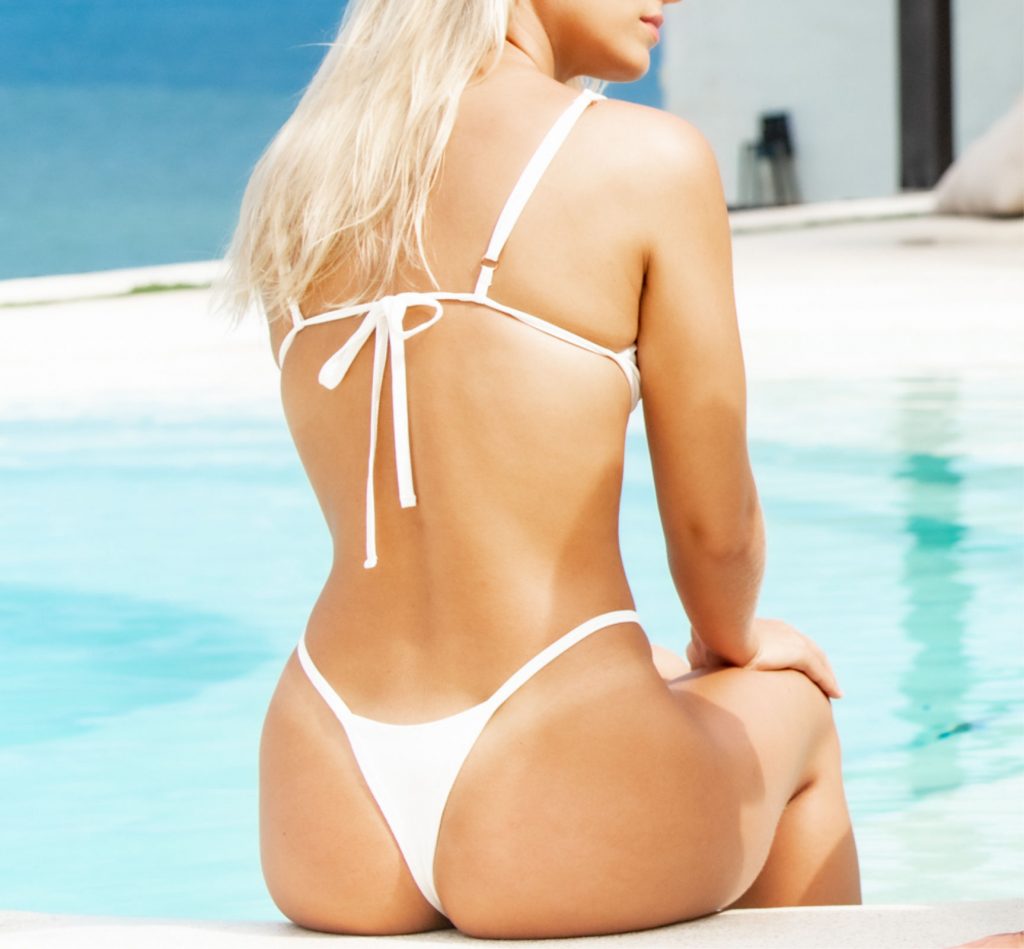 One of the most important decisions you'll make will be in your fabric selection & in what colour or print.
Selecting colours from our stocks – Allow four weeks to produce
Requesting fabrics to be imported – More time is required. Info on request
See the colours in stock & the fabrics we can import here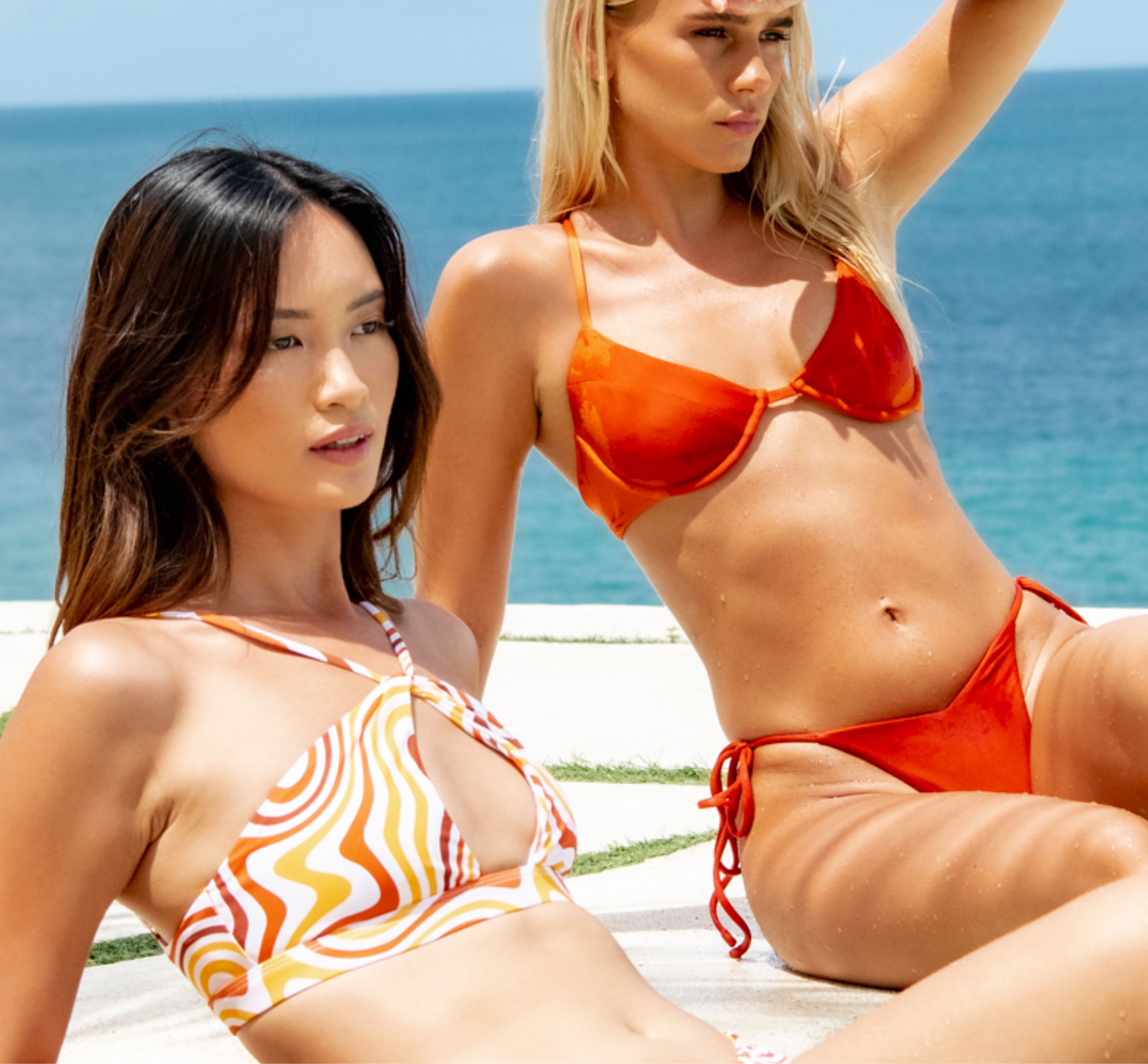 By far, the majority of custom print requests are printed overseas using Italian MS Digital print machines due to colour accuracy & quality being far superior to anything available in Bali.
Read how to add custom digital prints here
Select the designs you want & take note of the codes, fabric, colour & or print you want them produced in.
Selecting from our Ready to Go Designs – send over your order via our Bulk Order Form or Sample Request Form


In 2-3 working days, we will get back to you with questions answered.
How to make our Collection yours
To illustrate how you can create your own brand using our designs in your selected colours &/or prints, see below.
For this scenario, we selected four bikini sets, one one-piece & one coverup.
We then mocked them up in a hypothetical request of colours & prints.
The final set of images are the same as the selected designs shot on models.
The above example could easily be your brand with your order ready in 4 weeks.
We hope this gives you a better understanding of how easy it is to create a sustainable swimwear brand from scratch to finish in the shortest amount of time at the lowest all-inclusive prices.
We pack samples & production orders individually into bio-degradable bags & dispatch via FedEx or DHL.
Both arrive daily at our office, picking up & dropping off packages.
Allow 4-7 working days to your door.
Read More about Deliveries