2022 Loungewear - Collection
Even we are famously known as a Swim & Activewear producer; it's worth mentioning that we produced digitally printed ladieswear collections for the buyers from Myers David Jones ASOS & Urban Outfitters for 15 years.
We consider this Collection to be the best sellers trending for the season 2022
If you're seeking more data on the most suitable fabrics available, artwork/logos & MOQ's then you'll find all the information you'll require in our 2022 Loungewear Catalogue.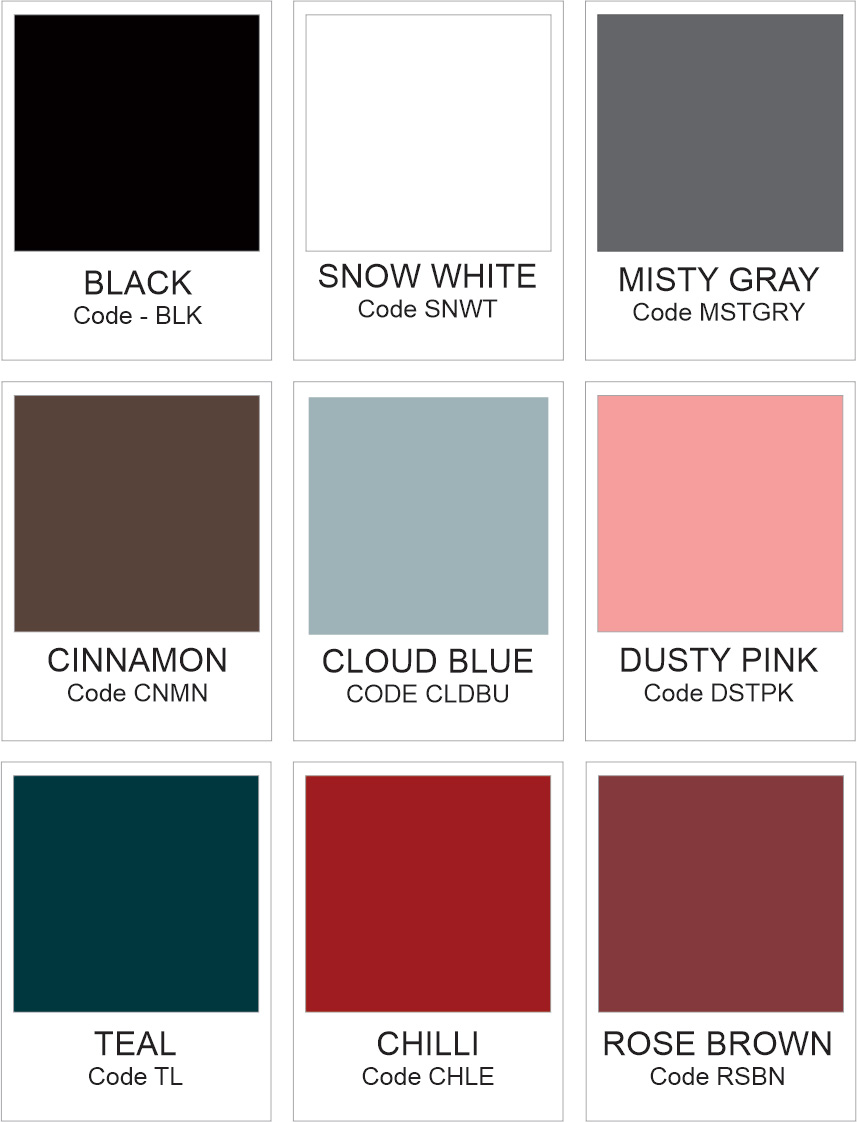 All styles have been ready dyed in the eight colours shown as well as available in white.
Note
We do not offer custom colours unless your PO is over 500 units across all styles.
If you want to see any samples of any styles to check sizing & construction, all are available pre-made in white only, sizes S & M. From payment 5-7 days in your hands.
Fill in a Loungewear Sample Form.
If you would like to add some of our designs to your Collection or create a new label, simply add the styles you selected as codes to the form below & send back to us to check. We will get back to you in a few days with prices & any questions answered.
Add your Bulk PO's here
Working this way will see your samples arriving in a week & production in a month, branded or labelled with your Company logo, size guide & washing instructions.
See our Body Size Guide used for ActiveWear, also suitable for clothing.
We require your brand Logo & some idea of the layout & will assist by adding washing instructions to your layout, sent back for your approval.
Labels are sewn into the inner back of each article, making our Collection individually yours.
Examples of Cotton Labels
You can easily find some label ideas of your own by going to Google & adding keywords such as "Natural Clothing Labels".
We also went to Pinterest & found this
Also, it's well worth filling in a Dummy Bulk Order form with some rough calculations of units colours & sizes so that you know more at the start what your investment will be.,
See some examples of Bulk orders values
If you want to add some Swim or Activewear pieces to your Loungewear PO, then the MOQ is 400 with a minimum of 200 units for each Collection. For example, 200 Lounge & 200 Active. We can also accept an order of 300 units in one Collection & 100 units in another. If you want to order across three collections, then contact us for more info.
It's pretty standard for buyers to request some assistance with their PO's & our MOQ's, so any issues, get in touch & we will get your PO workable for us both.
Samples & production PO's are sent via DHL or FedEx to your door using our Company account – 5-10 working days from goods ready to go.
Read more about Dispatch & Delivery
lounge swimwear, bydee swimwear, bydee swim